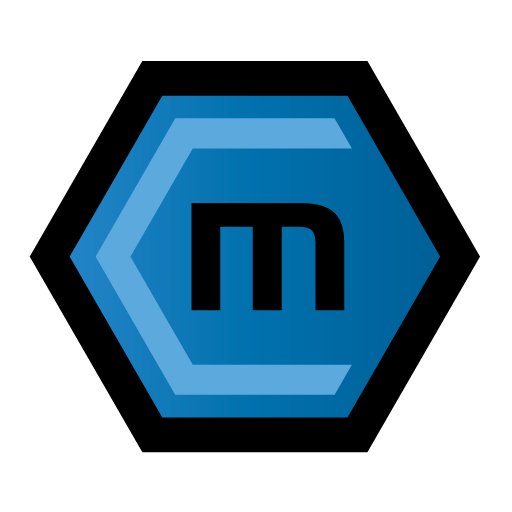 Tuesday Sep 02, 2014
Critical Mass Radio Show September 2, 2014, Genese Davis, Kent Schmidt and Adron Buske
Our special guest host
Genese Davis,
author of 
The Holders Dominion
,
 fills in for Ric Franzi this week with our guest
Kent Schmidt
, partner at 
Dorsey & Whitney LLP
. Kent joins our studio to talk about tips on how to avoid costly litigation that middle market companies should consider for the legal aspects of their business. 
Co-founder and creative director of 
Nerd for a Living
,
Adron Buske
joins our program to talk about how he found this niche in the market and created a community to assist people of the "nerdish persuasion" in finding a sustainable career path. Nerd for a Living provides tools and information for the creatives, professionals and entrepreneur to pursue their dreams.